About
Reshaping the Minneapolis community
As a Minneapolis-based commercial real estate development and construction firm, Yellow Tree gives new life to underutilized or forgotten properties within the urban core. We're a nimble and experienced team who thrives on projects where we can make a difference in the community.
Turning a vacant space into an apartment building that hundreds of people can proudly call home. Revitalizing an abandoned, historic property to its former glory. Revamping a boarded-up storefront into an office space for a start-up. These are the types of projects that are the essence of Yellow Tree.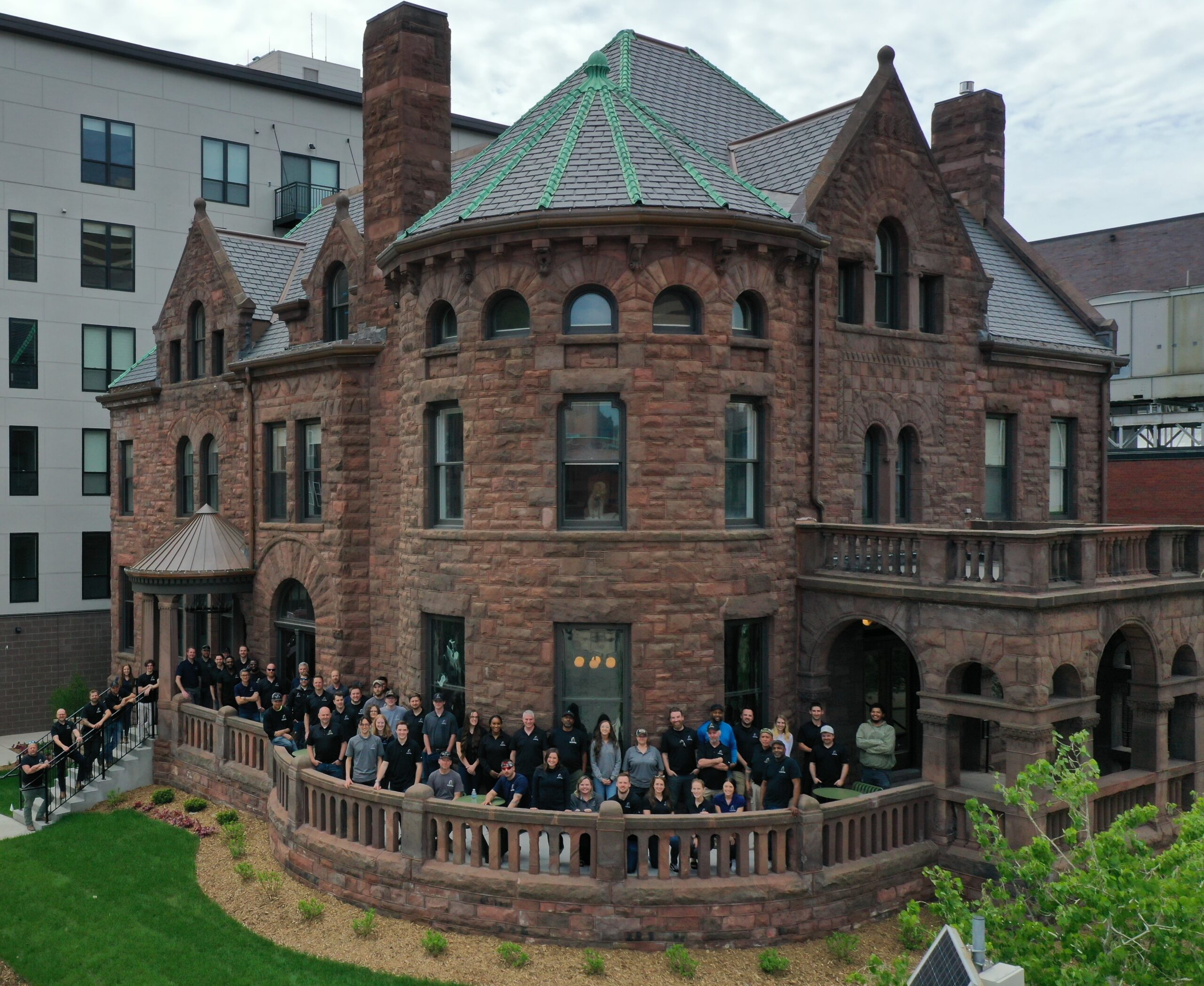 EXPERIENCED TEAM
Don't be fooled by our company's small size. Our team members have years of experience working for some of the largest contractors in the Twin Cities and are skilled at managing projects of all sizes. Plus, our small chain of command means less bureaucracy for you.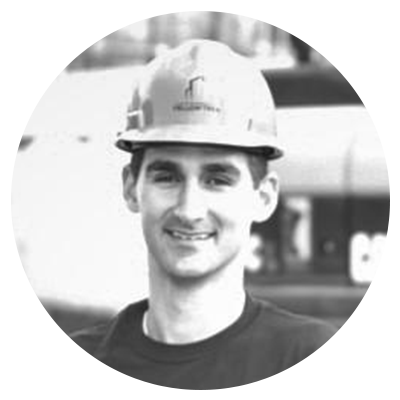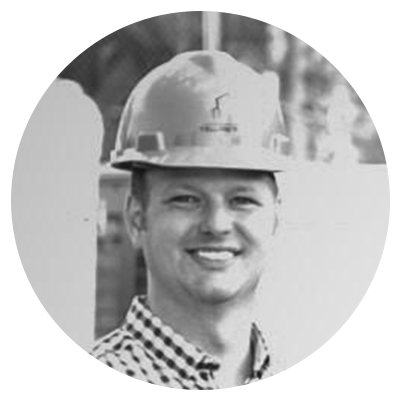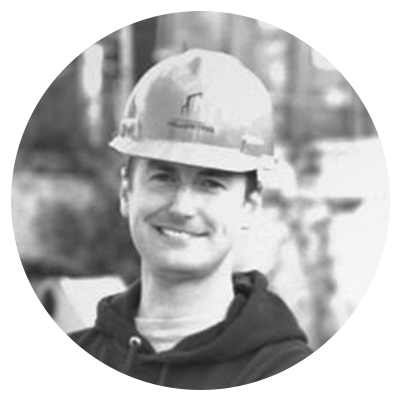 MINNEAPOLIS FOCUS
Our focus and passion is Minneapolis urban infill projects. After over a decade of owning, developing, managing, building, and renovating properties in Minneapolis, we have solid relationships with local subcontractors and in-depth understanding of complex local building codes.
SEAMLESS PROCESS
With our design-build process, we'll be your single point of contact and accountability for the entire project. Everything is streamlined and efficient, and you won't have to juggle multiple contracts or guess who to call when you have a question. This results in reduced fees and delivery timeline which maximizes the project's value.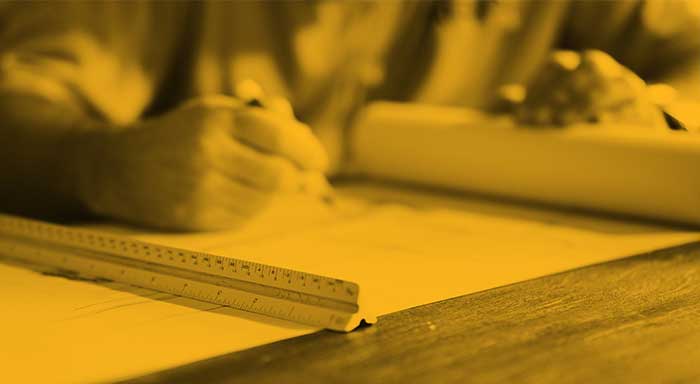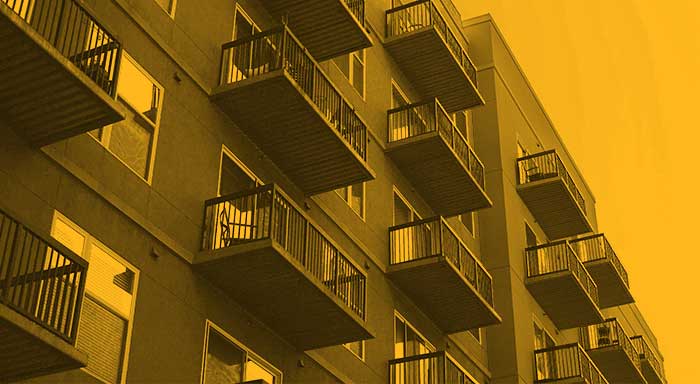 FULL-PICTURE THINKING
We've filled a lot of different shoes on real estate projects – owner, developer, property manager, and builder. Let us guide you through the entire project process, from inception to occupancy. We've been there before, and can handle the details so you can tackle other priorities.
Ready to get started on your next project?