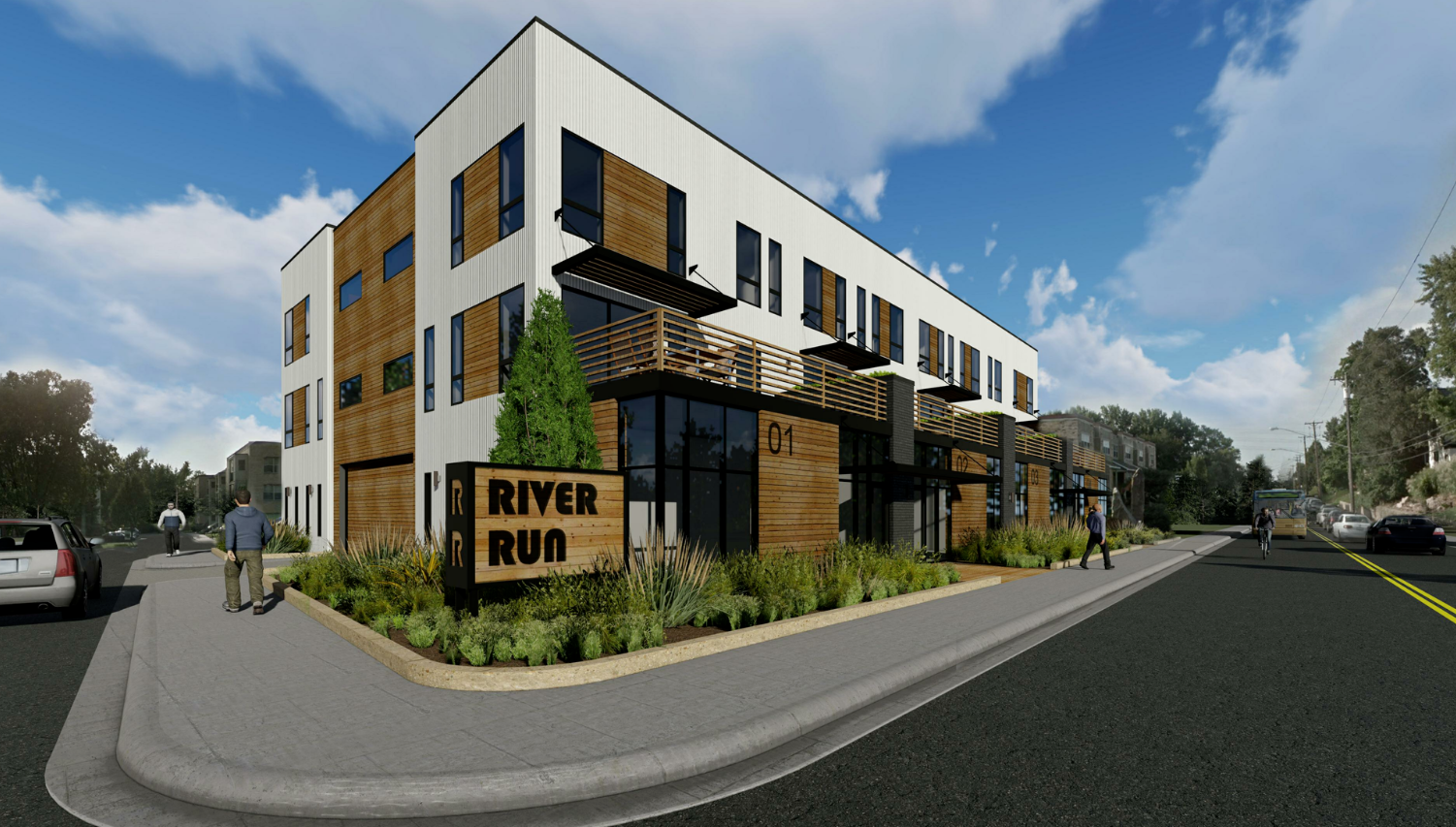 1428 Main St NE, Minneapolis
The Maker opened in October of 2021 and is one of Minneapolis' very first Live/Work communities. This 7-unit building includes private office/retail storefronts on Marshall Avenue. 
This 18,710 complex was constructed on a quarter acre urban site, with 1 level of indoor parking.
The Maker was developed by Pocket Properties, built by Yellow Tree, and designed by DJR Architecture.
Ready to get started on your next project?