Welcome to yellow tree.
Let's build something together.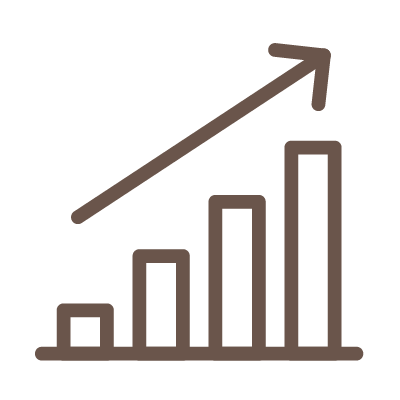 Work with us to realize hidden potential in underdeveloped properties.
At Yellow Tree, our focus as a real estate development firm is to tap hidden potential from undeveloped properties across the Minneapolis metro and surrounding areas. By collaborating with like minded real estate investors, we develop and manage a diverse portfolio of commercial, mixed-use, and multifamily properties, all with emphasis on long-term profitability. We're transparent with investors every step of the way, from site evaluation to navigating city approvals, to all important details from project inception to completion. As Minneapolis Residents, we pride ourselves in designing and developing sustainable housing and market-driven commercial projects that add value to our community.
Vast experience creating successful real estate ventures
Manage properties after the fact for maximum long term value
Experience building in local market,
Established network of expert, reliable contractors

Nailing down critical project elements to deliver results for our investors.
With countless construction projects completed in the last decade, Yellow Tree works with the area's best local architects, engineers, and contractors to coordinate all project elements smoothly, from planning to completion, to best deliver results for our investors. Our established resource network behind us, we're able to skillfully design and build projects with an emphasis on quality and aesthetic appeal, while tightly controlling budgets for maximum profitability. Our project management team schedule the complete project from pre-construction through construction, so you're int he driver's seat.
As your single point of for design and construction, Yellow Tree's goal is to
Tightly estimate costs to clarify risks
Keep contractors accountable
Cut costs and speed construction
Reduced investor details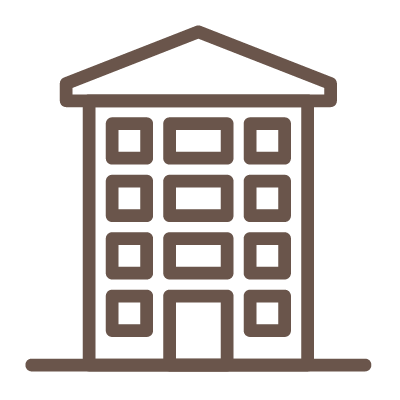 Localized, responsive service to keep investments profitable.
Yellow Tree manages numerous units across the Twin Cities metro area, from single-family homes to large multifamily and mixed-use developments. We've built our reputation by providing localized, responsive service tailored to each individual property. This is made possible by our dedicated team of property managers and in-house maintenance staff, on call 24/7.
Property Management Services:
Residential, mixed-use, commercial, and retail management capabilities
Asset management
Construction, renovation, and design consulting
Facilities management and preventive maintenance programs
Investment analysis
Contract negotiation and vendor management
Marketing and lease-up services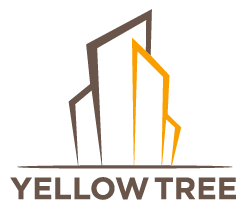 Re-shape the Minneapolis landscape, while creating value for our investors.
That's our goal. Yellow Tree is a Minneapolis-based Real Estate Developer dedicated to realizing the potential of properties in Minneapolis and surrounding areas. Our focus is local, developing one property at a time, doing the job right, making sure that all parties are satisfied with the outcome. Yellow Tree began developing properties in the Minneapolis metro area in 2006 renovating single family homes and progressing to duplexes, multi-family dwellings, and apartment complexes in Minneapolis. We also currently own, rent and manage several properties in the Minneapolis area as well.
Vision to spot a great opportunity when one presents itself, ability to tap huge potential from undeveloped properties.
Proven track record managing profitable residential and commercial real estate development projects.
Experience managing a myriad of details involved with multiple contractors and complex local building codes.
Collaborative in our ability to accommodate the diverse needs of a variety of investors, all with different goals.
Management expertise — profitably managing every detail of every project, every step of the way.
Established, reliable resource network helps control construction costs and ensure consistent quality for long term value.

Yellow Tree
1834 East 38th Street
Minneapolis, MN 55407
Phone: 612-275-7210
Yellow Tree - 1834 E 38th St, Minneapolis, MN 55407